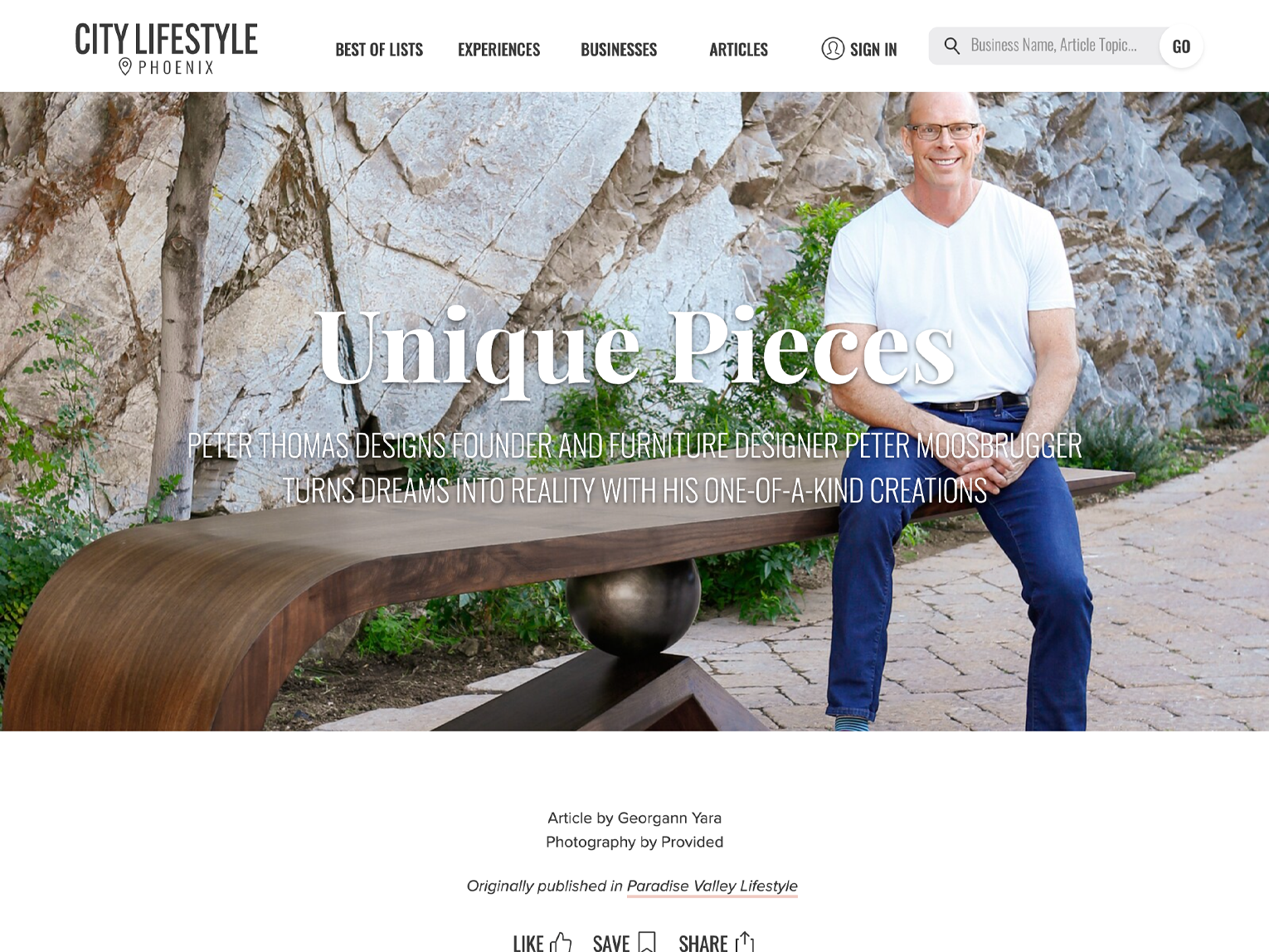 PETER THOMAS DESIGNS FOUNDER AND FURNITURE DESIGNER PETER MOOSBRUGGER
TURNS DREAMS INTO REALITY WITH HIS ONE-OF-A-KIND CREATIONS

Furniture designer Peter Moosbrugger translates imagination into reality.
Phoenix Home and Garden
Moosbrugger founded Peter Thomas Designs in 2008, a handcrafted furniture business that has since become a household name for interior designers, architects and entrepreneurs in the Valley and beyond.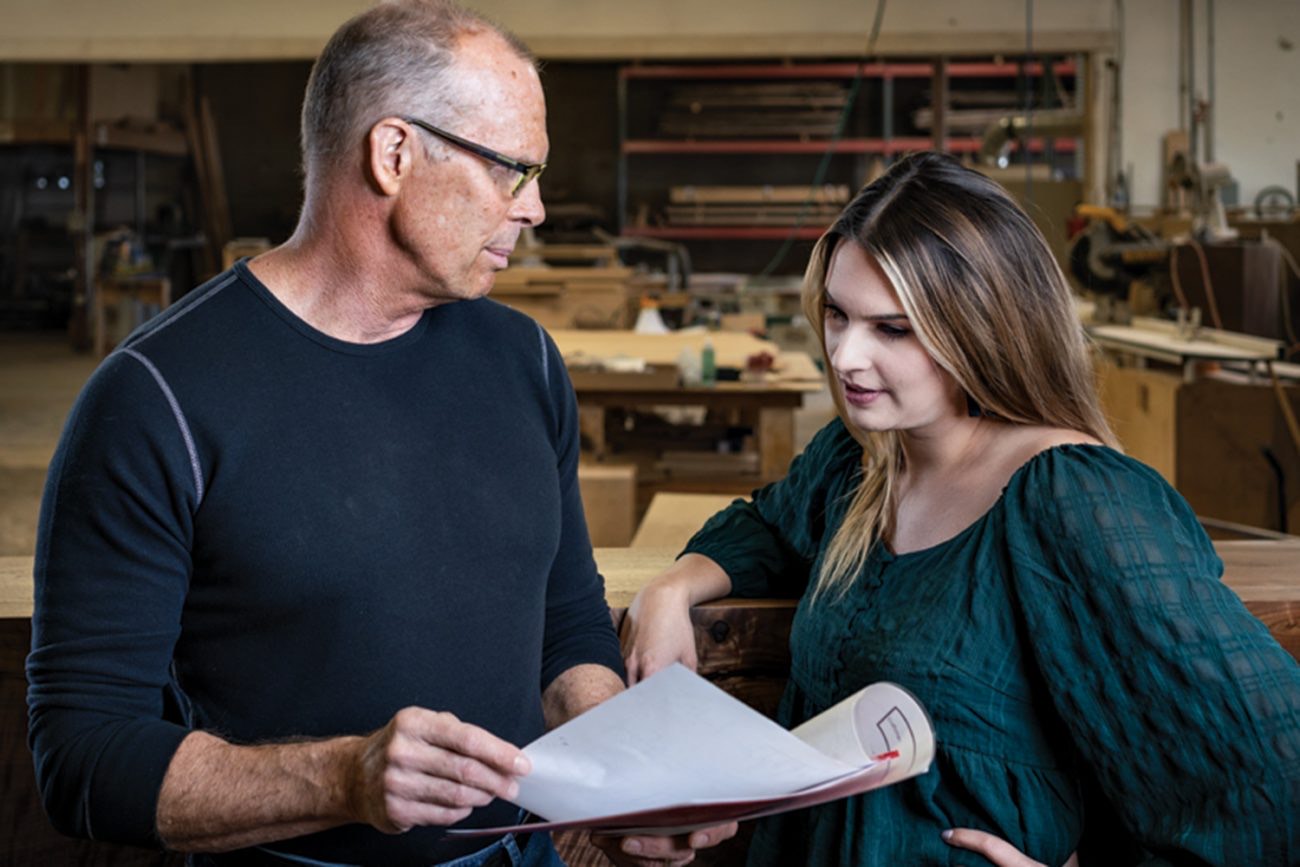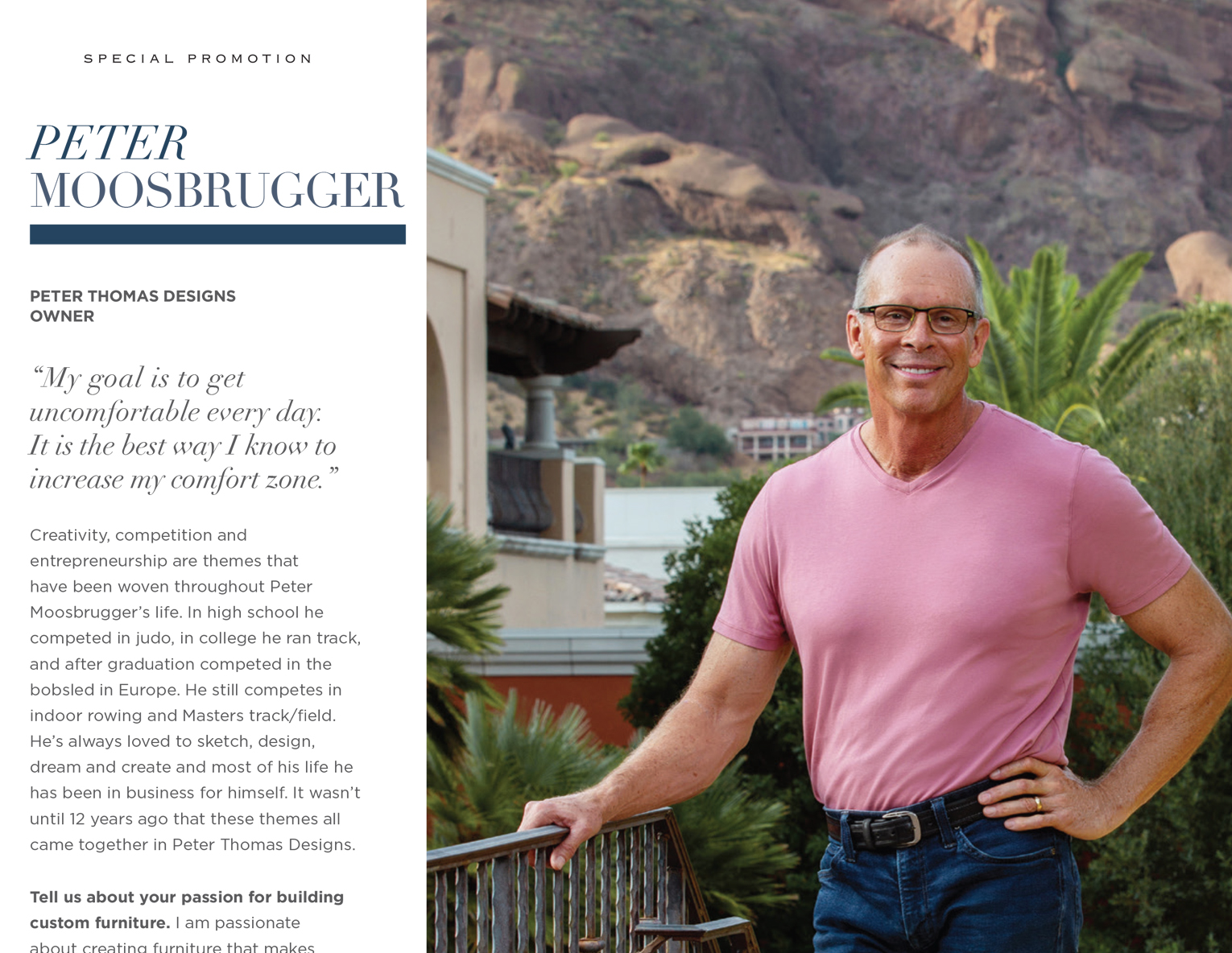 The Modern Man, Peter Thomas Moosbrugger In Modern Luxury Magazine
Modern Luxury Media
Creativity, competition and entrepreneurship are themes that
have been woven throughout Peter Moosbrugger's life. In high school he competed in judo, in college he ran track, and after graduation competed in the bobsled in Europe. He still competes in indoor rowing and Masters track/field. He's always loved to sketch, design, dream and create and most of his life he has been in business for himself.

Interiors Scottsdale Faces of Design. Peter Thomas Moosbrugger

Interiors Scottsdale Faces of Design
Peter Thomas Moosbrugger is the driving force behind Peter Thomas Designs. For the past 12 years they've been building beautiful, unique, high end custom furniture for homeowners, business owners, the design community, hotels, and restaurants. Additionally Peter has designed his own collections of furniture to inspire and emotionally move their owners.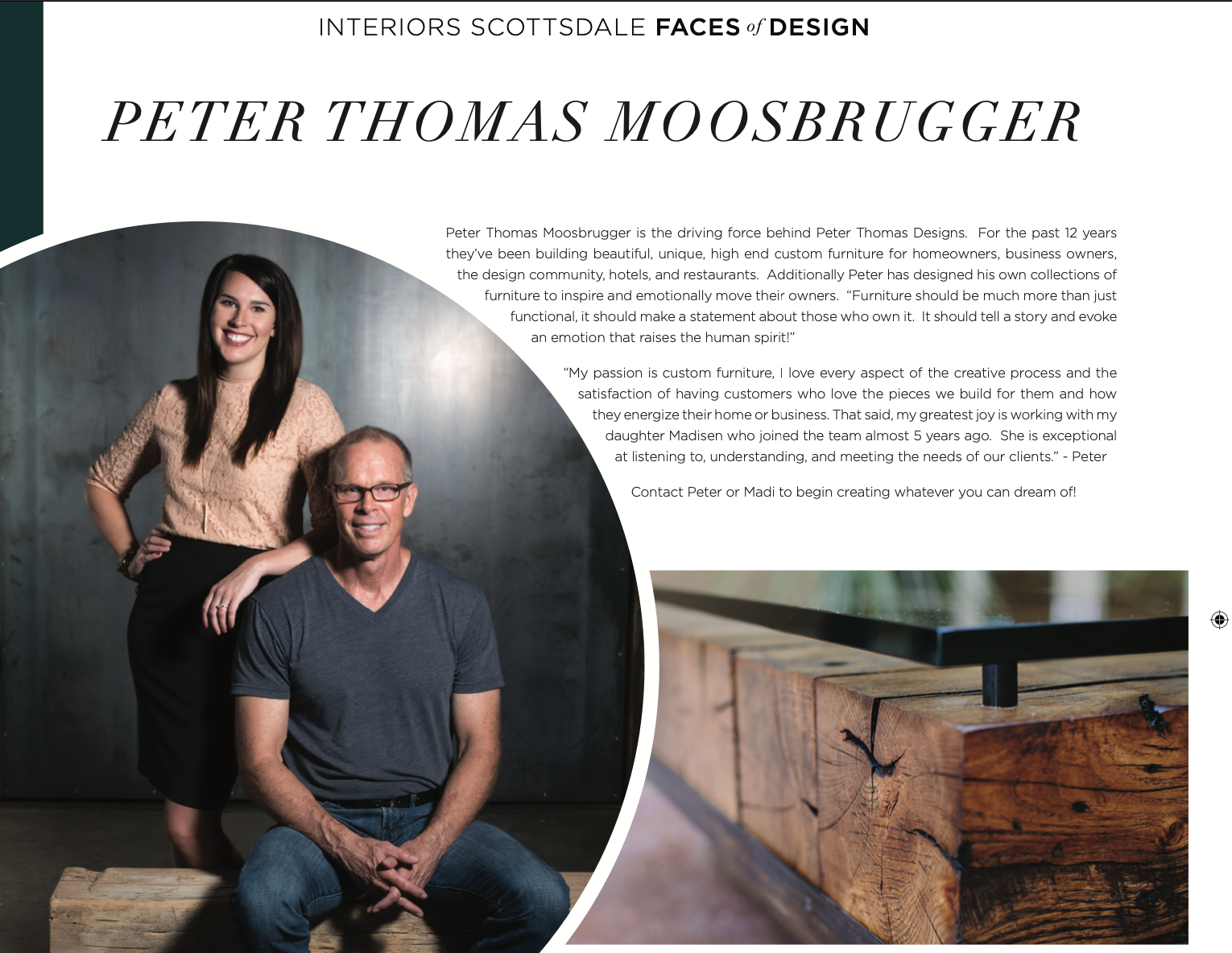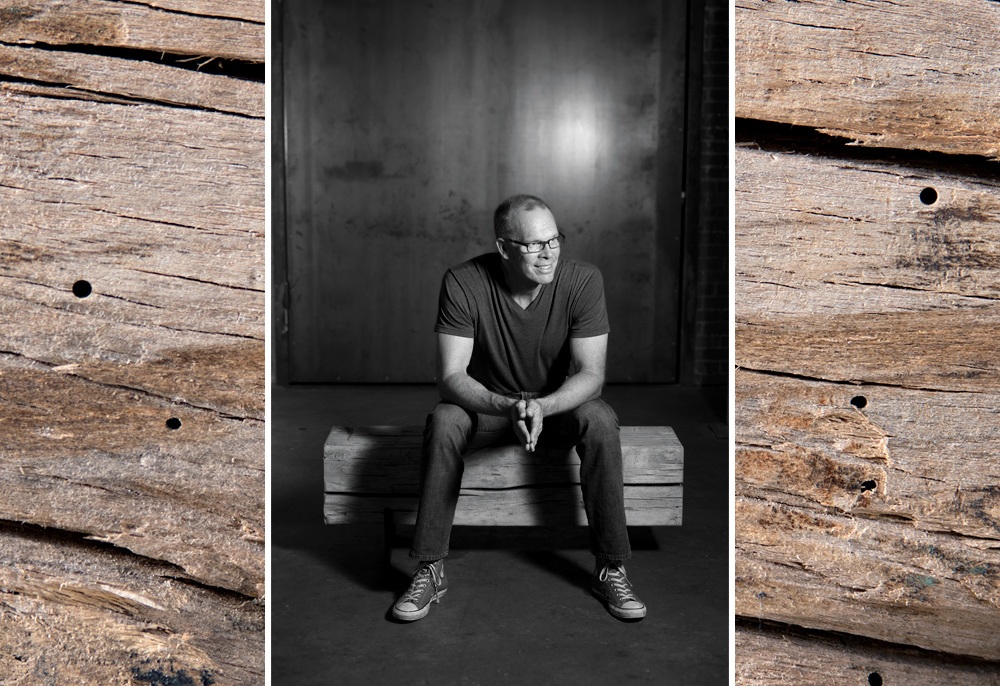 Bring Custom Craftsmanship Home with Peter Thomas Designs
Iconic Life (Online Magazine)
Artists and craftsmen always find inspiration in their surroundings. For Peter Thomas Moosbrugger, inspiration was right under his feet—literally.

Meet Peter Moosbrugger of Peter Thomas Designs in 36th Street and Broadway
Voyage Phoenix (Online Magazine)
20 years ago I started a company that manufactured reclaimed hardwood floors. After 9 years of doing the same thing day in and day out I decided to start a new company manufacturing furniture. When we started we were using almost exclusively reclaimed wood from buildings that were constructed back east in the late 1800's. While we still build a lot of furniture using reclaimed wood it only represents about 40% of our work.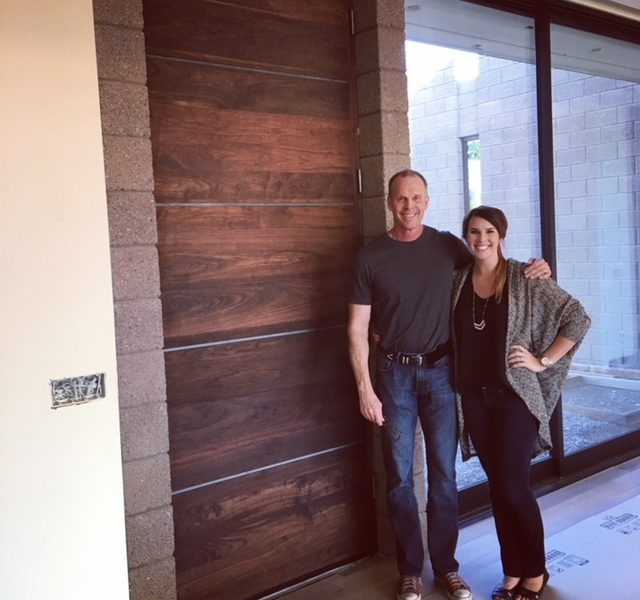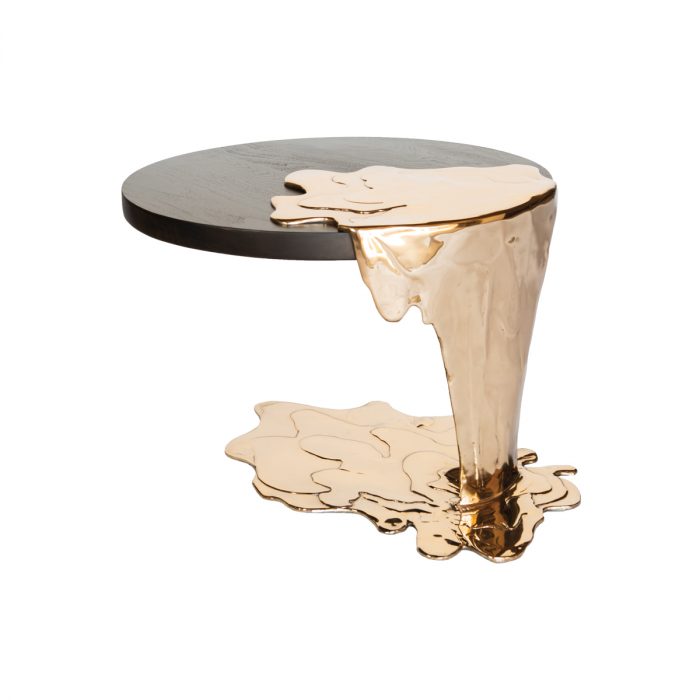 Behind One-Of-A-Kind Pieces
Luxe Interiors + Design Magazine
Custom furniture designers in Arizona are creating one-of-a-kind pieces that mix mediums and styles.

Phoenix Home and Garden: January 2019 issue
Our staff shares what inspired design bring to mind.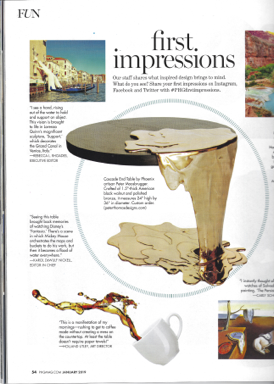 Runner up in category of Residential Furniture
Interior Design – Best of Year 2018
Occasional Tables at Interior Design Magazine International Design Competition.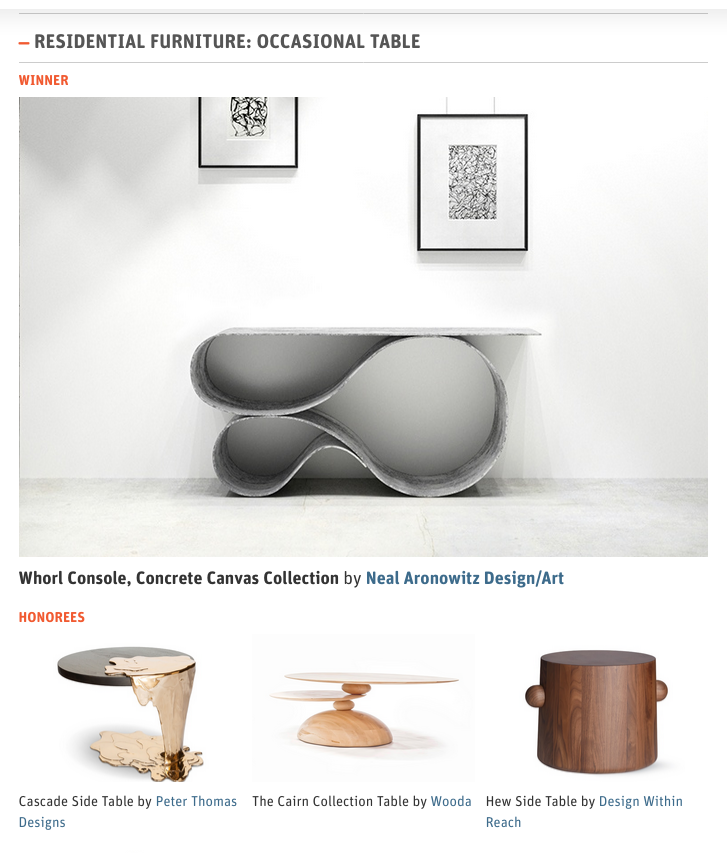 The Refined Group – Dana Lyon