Handcrafted Custom Furniture
Precisely Built to Your Vision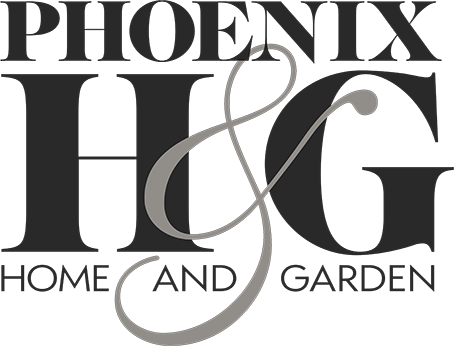 Furniture designer Peter Moosbrugger translates imagination into reality.

Furniture designer Peter Moosbrugger translates imagination into reality.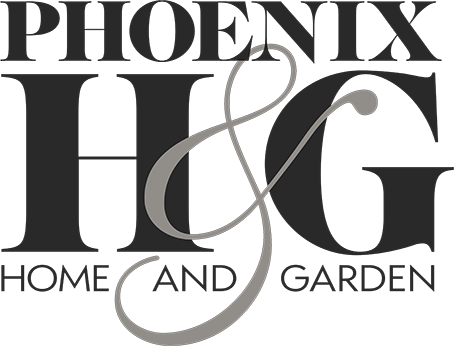 Furniture designer Peter Moosbrugger translates imagination into reality.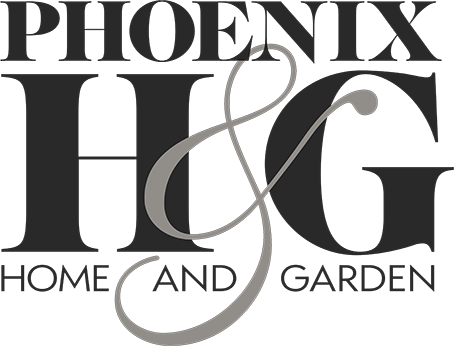 It doesn't have to be so hard
Ordering custom wood furniture can often be a difficult and unsatisfying process. First, there's the chance that the final piece does not exactly fulfill your design vision.  Additionally, not all custom furniture fabricators have an effective process in place to capture all of the design details. Lastly, the custom process can take too long, or you could be stuck with something of poor quality that will not last. Worst is when everything is delivered and in place, and clients are disappointed at how their generic-looking custom piece does not bring life to the room.
We make the process of ordering custom pieces rewarding and fun...
by building detailed, quality furniture in a reasonable amount of time.  At Peter Thomas Designs we provide detailed shop drawings and samples for approval, and our experienced carftsman have built and shipped thousands of peices all over the world.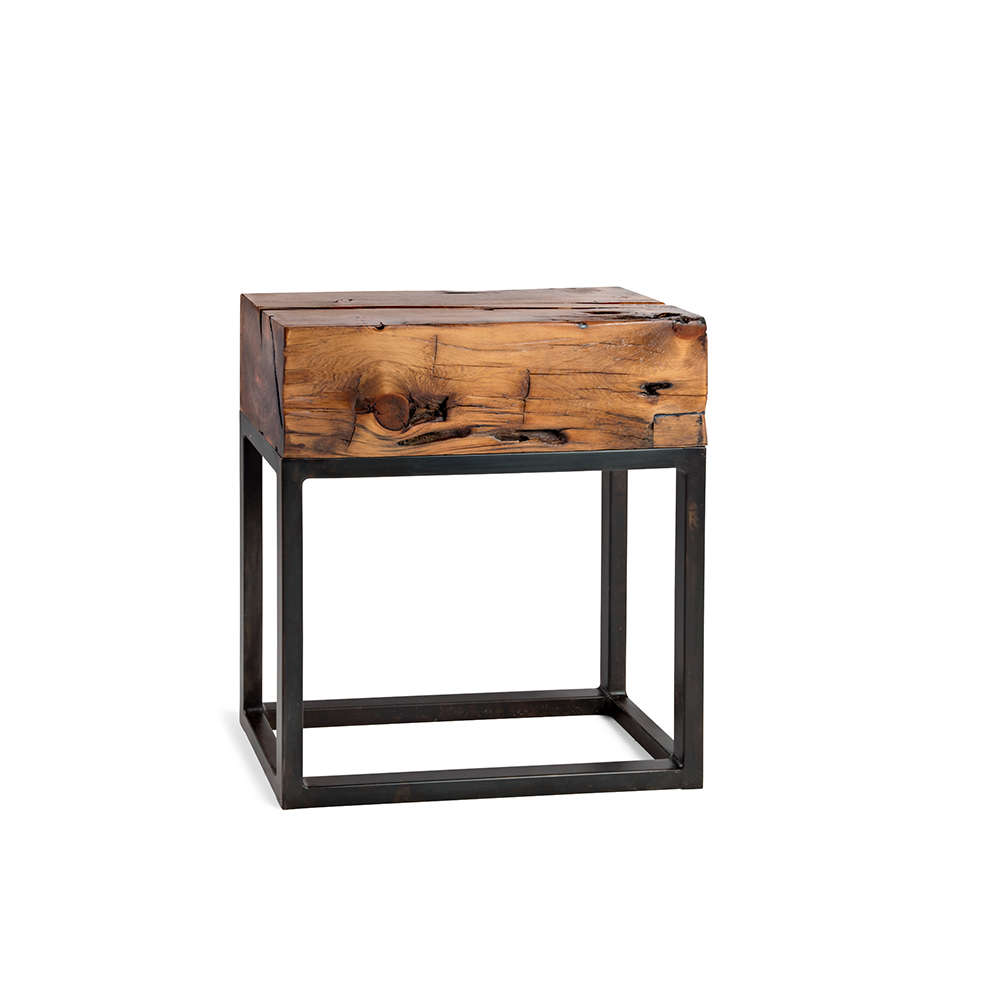 Grateful to have served wonderful clients from

At Peter Thomas Designs we know that you want unique hand-made furniture built exactly the way you envision it! In order to achieve this the process should be enjoyable, easy, detailed-focused, and a reflection of our style. The problem is it can be difficult to get the design you want in a reasonable amount of time, which can be frustrating when you spent so much time and effort only to be unsatisfied with the final product. Our philosophy is that anything is possible to build and you should enjoy the process!
We get it, the final product should be perfect. Which is why we assembled a team of craftsman with a combined 150 years of experience creating 1000's of custom wood furniture pieces that are each a reflection of the clients they are built for.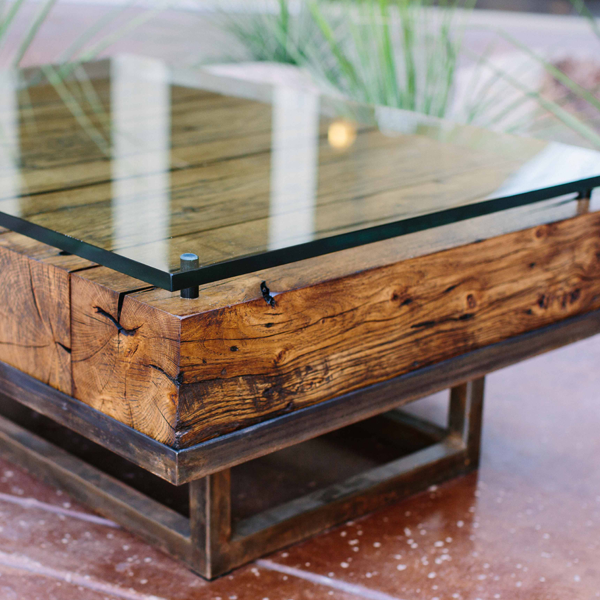 Here's how we do it:
Let's Talk
Let's Partner On Your Style & Design
You Relax While We Build
Enjoy For Generations
So get a quote and stop being frustrated by complex processes and instead create exactly what you are envisioning! Also, check out our Instagram and Facebook pages to view current and previous projects
THE MARK OF TRUE ARTISANSHIP MARRIED TO MODERN DESIGN

Houzz Review
Peter Thomas Designs is a professional in every sense of the word. They make custom furnishing piece for our design studio, and they always manage to exceed our expectations when they deliver a piece they have made for us. Even when we think we are pushing the limits of what they might be comfortable with, they deliver above and beyond our expectations. Thank you, Peter Thomas Designs!"
Google Review
Peter and his team create two large coworking desks for our office space and we could not be happier with the finished product. Almost everyone who comes into the office asks about the desks. Peter himself is clearly passionate about his craft and it really showed when us the story about where the wood for the desks came from. I look forward to working with him and his team again in the future.
Facebook Review
" I have had Peter Thomas furniture in my house for years and I love it! So beautiful AND functional. Every piece is truly one of a kind. And the people there are so wonderful and easy to work with! I recommend PTD to all my friends!